The Upstate Medical Legal Partnership is committed to improving health equity and justice for all clients, promoting better health outcomes and quality of life.
Engaging the law as preventative medicine. Our MLP merges legal and clinical solutions to identify and address the social determinants of health that impact all patients.
The MLP serves all vulnerable patient populations, reducing health harming legal barriers, increasing access to health care and justice, and improving community health.
We treat all patients and clients with the highest positive regard and respect their autonomy.
We break down health harming legal barriers.
We tackle challenges creatively and seek to find scalable solutions that align with industry best-practices.
We function best as a multidisciplinary team, leaning into everyone's professional expertise.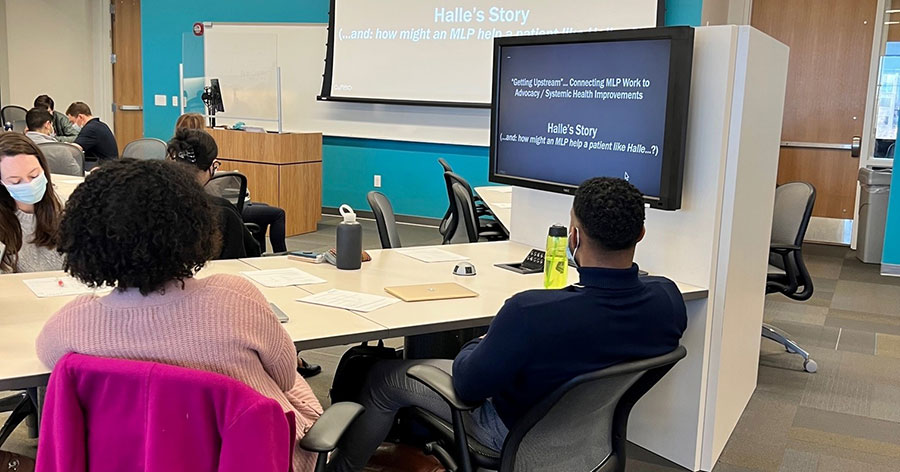 History of the Upstate MLP